What is my favorite bar in Lyon?
Going out is one of my favorite activities. If I find the right place and the right moment I can sit down and talk for hours and hours with my friends. It is my way of relaxing and feeling good.
As a matter of fact, I prefer going to a bar and catching up with friends than going to a party and not be able to say a word because of the extremely loud music.
My favorite bar in Lyon is called "La Buvette Saint Antoine", it is situated in the heart of the city center. It is just in front of the Rhône River so it has a view to Vieux Lyon. The view is just magnificent; you can even see the Fourvière cathedral that is one of the most beautiful monuments of Lyon.
The bar is on the exterior but it is very big and has a lot of tables for everyone. It also works as a restaurant; they have salads, sandwiches, French fries, etc. It is a perfect match. 
It's strategic position and its ambiance has made it one of the most visited places for Lyon people and foreign tourists to grab a drink.
Moreover, La Buvette Saint Antoine is a perfect place to go with your friends but it is also a good alternative for a love rendezvous. First of all, this bar has been one of my favorites since I first visited it about 2 years ago. I love it for so many different reasons and it is one of the places where I have had most of my best moments and experiences.
Secondly, one of the top things that I like about this bar it that it's full of young people and at the end of the day you can get to know some of them. They can either be friends of a friend of yours or just complete strangers.
By the way, the bartenders are extremely nice, you can talk and joke with them.
Also, the bar prices are not really that expensive, they have a great variety of drinks and my favorite part, they even give you free Doritos.
In fact, Last year they came up with an amazing idea, they freely gave you external batteries to charge your phone. You only had to give your identity card until you were done.
This was the best idea I had ever seen in a bar because people that go to this bar usually stay there for hours and spend a lot of their battery.
Yet, this bar is mainly open during summertime and it is closed most of the winter due to the weather conditions. When summer comes my friends and I know that the first thing we have to do is go to our favorite bar. This bar really reminds me all about summer vacations and I just can't help to love that feeling, which makes me want to return every single year.
The people that own La Buvette Saint Antoine bar, also have a bar just across the street called "Diplomatico" which is pretty nice too but has a completely different concept.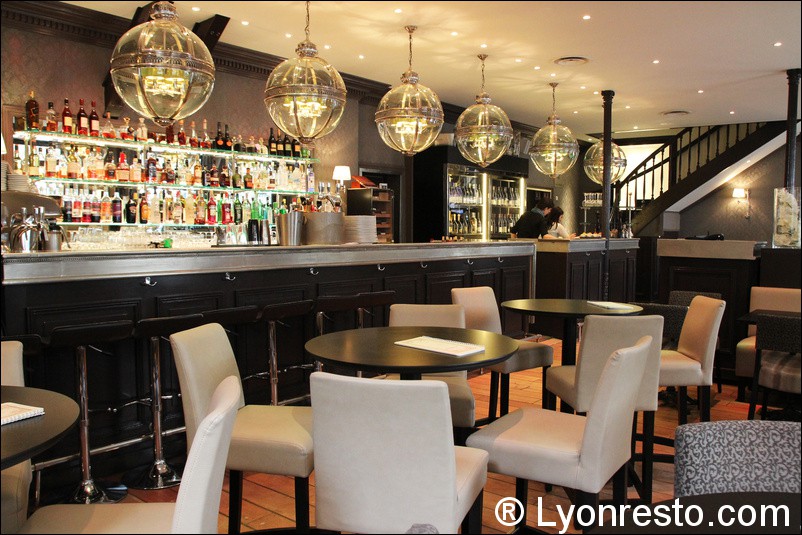 Therefore, I believe Lyon is not only a tourist destination in terms of museums and monuments but also for its amazing bars that make not only the day enjoyable but also the night.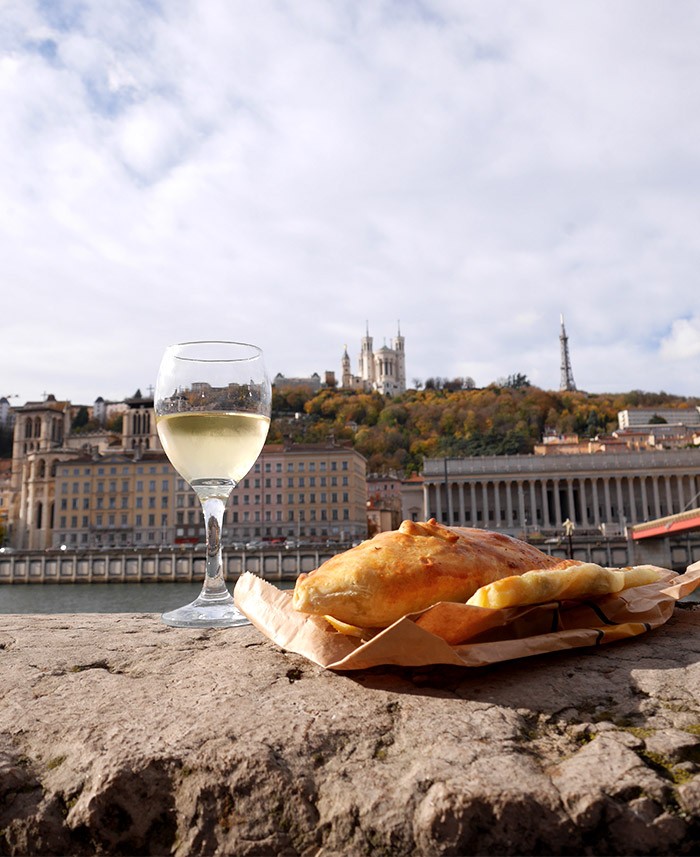 CHEERS !!!!!!