Following the recent departures of many streamers from the Twitch platform, the platform has decided to conclude "exclusivity contracts" with its most influential streamers.
2019 was a particularly difficult year for Amazon's streaming platform. While Twitch did not seem to have a real competitor until this year, the departure of several leading streamers finally raised the question: what if Twitch was not invincible?
Indeed, Ninja, shroud, Disguised Toast, CouRage, King Gothalion and Ewok have left for new horizons. Some have gone to Mixer, others to YouTube or Facebook... but the conclusion is the same: the competition has woken up and is ready to get their hands on the wallet to acquire streaming stars.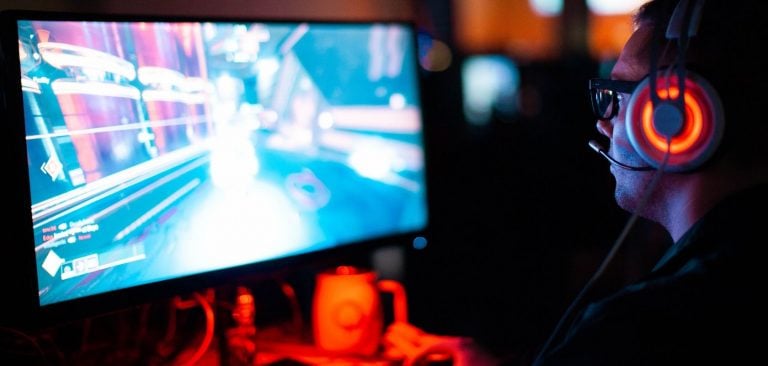 Of course, Twitch has no intention of giving up its position as market leader. Although Amazon's platform is still by far the reference for streaming in the West, the community was nevertheless waiting for the giant's reaction to the aggressive strategy of its competitors.
This is now done and Twitch has made sure to keep some of its most popular talents for a few more years. Indeed, the platform would have signed a new multi-year contract with DrLupo, LIRIK and TimTheTatman.
These streamers are among the most popular on Twitch, with more than 10 million followers between them. After the departure of big names such as Ninja, shroud and Disguised Toast, all eyes had obviously turned to the other most influential broadcasters... including these 3 streamers.