DAY 1
From Green Park you have to head to Buckingham Palace to see the famous Queen Elizabeth Palace. Note that the changing of the guard takes place every day (spring / summer) at 11am.
Then direction St James Park which is very well maintained and very flowery summer. It is also an opportunity to see animals and especially squirrels that come to eat in your hand!
At the exit of St James Park is Horse Guards Parade. Cross the courtyard and you will see guards on foot and on horseback to make souvenir photos. They never move, except for the relief at 16:30.
Once out of the yard, take a right onto Westminster. After a hundred meters it is Downing Street and its famous door number 10: the headquarters of the Prime Minister.
Arrived at the crossroads of Westminster you have to turn left to find yourself at the foot of Big Ben. Cross the Thames and descend on the left bank. You are on Southbank, you pass under the London Eye and continue along the Thames.
Continue along the Thames to get to Tower Bridge (which you can visit, it's worth it because for only £ 8 the view is not bad at all). Cross over to return to the North Shore and walk along Tower Hill.
At Tower Hill take bus 15 (wait for the historic bus) which will take you to St Paul's Cathedral.
Get off at the Covent Garden stop to see the entrance to the Savoy Hotel and head back to Covent Garden.
Then head towards Leicester Square, take a hook through Chinatown to get to Picadilly Circus. Enjoy luminescent billboards (see at night if possible).
Walk up Regent Street to Oxford Circus. Do some shopping and get lost in Soho and Carnaby Street.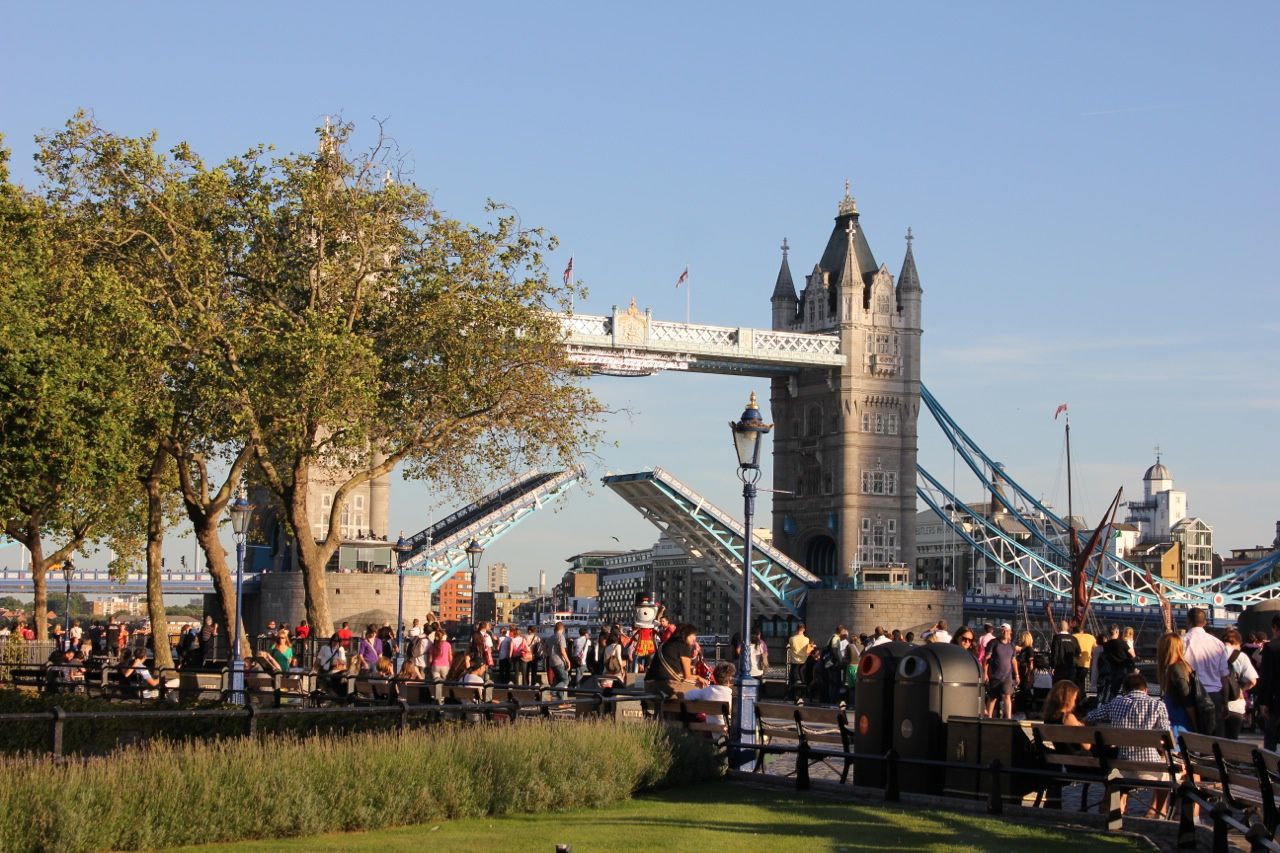 DAY 2
Be early and have lunch at the Camden Passage Breakfast Club (there is often a queue on Sunday so go early).
Then take the direction of Brick Lane, lose yourself in the various vintage markets and treat yourself to a take-away for a late lunch. Food stalls offer an incredible choice!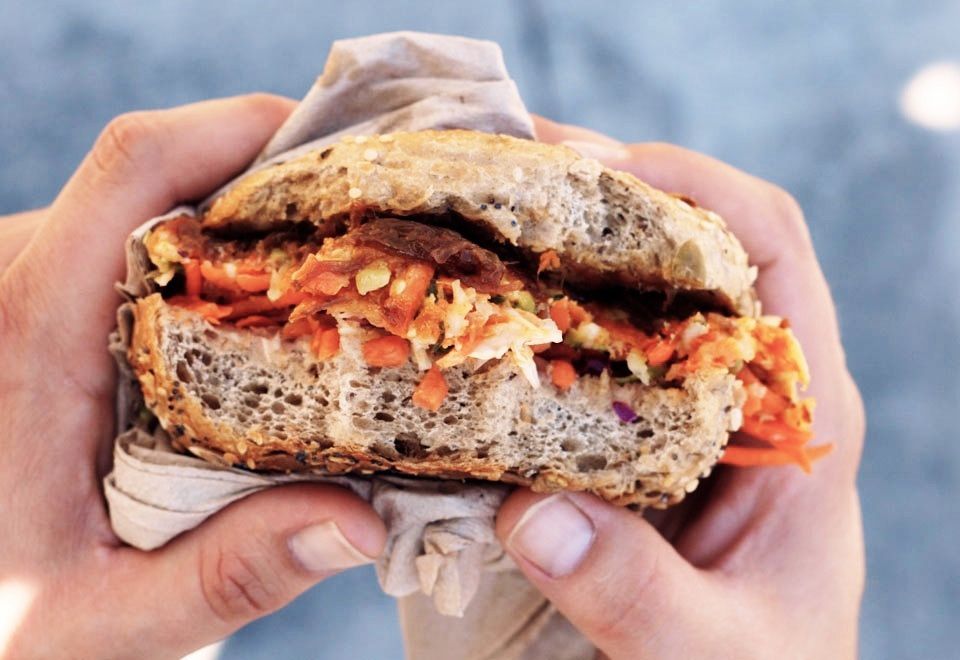 Do you have some time and energy left? Go to Camden for another market equally atypical. Much more touristy than Brick Lane, the atmosphere in Camden is still unavoidable.
To complete the walk, walk along Regent Canal towards Regent Park but take the hook (before the Zoo) by Primrose Hill. Climb the hill to enjoy a beautiful view of London! It's a gift!
I also advise you to go to Nothing-Hills and see all his little houses of different colors. This is where the famous film was shot with Hugh Grant and Julia Roberts: Love at first sight at Nothing-Hills.